STEM Student Perspectives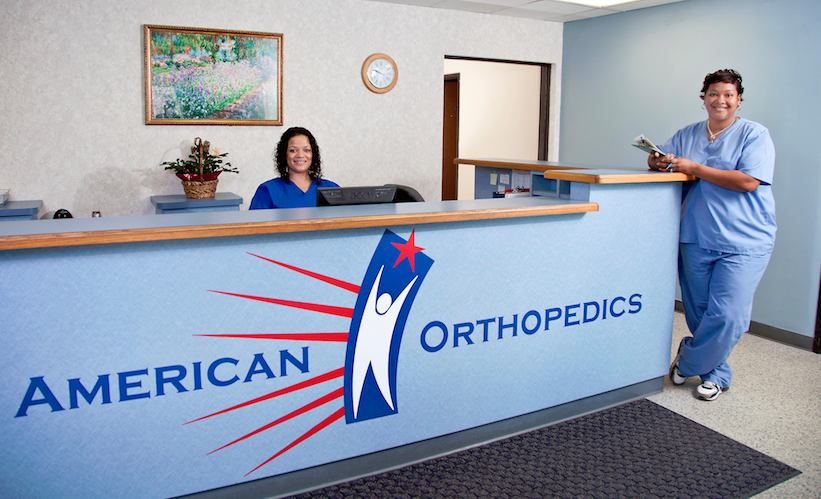 After spending roughly a month shadowing Brian, Rick and David at American Orthopedics, I have been completely blown away by the whole operation.
One experience in particular really stuck out to me, and it was an experience that I hope to never forget. I was able to see a patient receive their prosthesis for the first time; we were able to get the leg on, and even walk a few laps in the gait room. It was unbelievable to see someone who hadn't walked in months or maybe years finally take steps on their own two feet. Their face lit up in a way that only a life changing experience could render.
I was blown away at the professionalism and patience that the staff had as well, working with this patient in order to help them walk for the first time in so long. Walking in a prosthesis is no easy task, but it was so clear that the staff was extremely well prepared, and knew the most helpful thing to say in every situation. I would feel extremely safe and well cared for if I was the person receiving a prosthesis from American Orthopedics, because I have experienced firsthand just how much time and thought goes into making each piece.
It is remarkable that I have been able to see all of this inside of a month at the company; this speaks volumes to the true nature of the company and the quality of the staff. In my opinion, education of the patients and face to face genuine interaction is the key to quality healthcare, and that is the exact area where American Orthopedics thrives.
Nick Fields