Smithsonian Will Feature Prosthesis In New Exhibit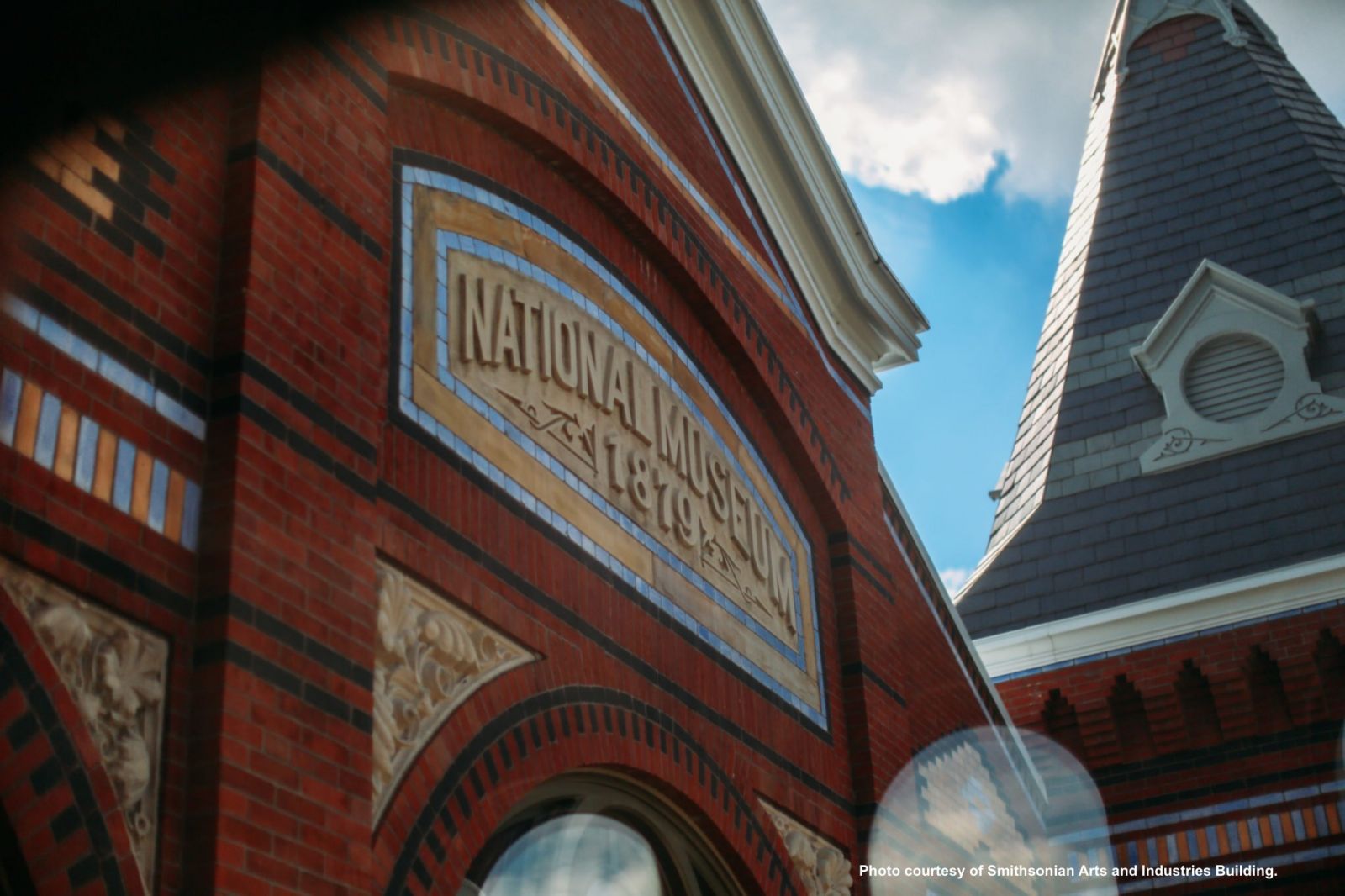 The Smithsonian Institution turned 175 this year, and its marking the milestone with the much-touted upcoming FUTURES exhibit. The show, which opens later this month, features 150 innovations, technologies, and concepts that higher-ups hope will breathe new life and scientific possibility into the historic Arts and Industries building, closed since 2004.
We talked to Ashley Molese and Glenn Adamson, curators behind the exhibit, to learn more about what will be on display and why they were included. Our conversation touched on 11 technologies that—if they can take off—hold promising futures as key elements in our everyday lives.
The FUTURES exhibit will open November 20 and remain on show until July 6 of next year. Its opening will kick off with a "Futures Remixed" festival from November 19-21, with a sneak peek from scientist Bill Nye and live shows from musical performers SHAED and Mariah the Scientist.
A retro jet pack
Jet pack technology seems like a futuristic sci-fi fantasy, but its roots go back to the '50s and '60s. The Bell Rocket Belt was a breakthrough developed with the U.S. Army that successfully let riders to hover in the air for 20 seconds, but barely evolved further. The gallons of hydrogen-peroxide used in its fuel packs could only support brief flight times, a limitation that has since consigned the item to a display case.
"There's an interesting thing there about the way the imagination of the future very rarely actually materializes," Adamson says.
A flying taxi

Rideshare technology and personal vehicles may take to the sky in this conceptual approach to flying cars. The Nexus Air Taxi Prototype, also from Bell, actually evolved from the rocket belt.

"If it weren't for all of the research that went into the rocket belt, a lot of that vertical lift technology that's been built into the Nexus—that goes into a lot of different EV tall-flight scenarios—wouldn't exist," Molese says.
Bell's model, with an expected 150 mile range, will give visitors a firsthand look inside the vehicle.

Bionic bodies
Multiple objects will document the history of prosthetics, a field that Adamson notes goes back millennia.
"The ancient Egyptians had prosthetics," he says, "so this is a long, long, historical narrative."

The exhibit will feature the first complex prosthetic, the 1911 Carnes arm. Also on show are soft robotics (created from highly flexible materials), including a grip glove that can help rehabilitate stroke victims and an exoskeleton that can improve spinal injury recovery and combat degenerative disease.
The high-speed Hyperloop
This emerging transportation technology originally proposed by Elon Musk uses a sealed tube system to transport high-speed vessels at more than 600 miles per hour. Molese says she's excited for visitors to see the engineering, testing, and potential passenger experience of Virgin Hyperloop's "Pegasus X-2" pod.

Up to 18 feet long and 2.5 tons, the model visitors will see is still a scaled-down version of the 23 passenger full-size pods Virgin Hyperloop hopes to develop. The pod on show held passengers in the company's first manned test on November 2020, and the company hopes to open the technology to public use by 2030.