Teen Amputee Chronicles Journey on Instagram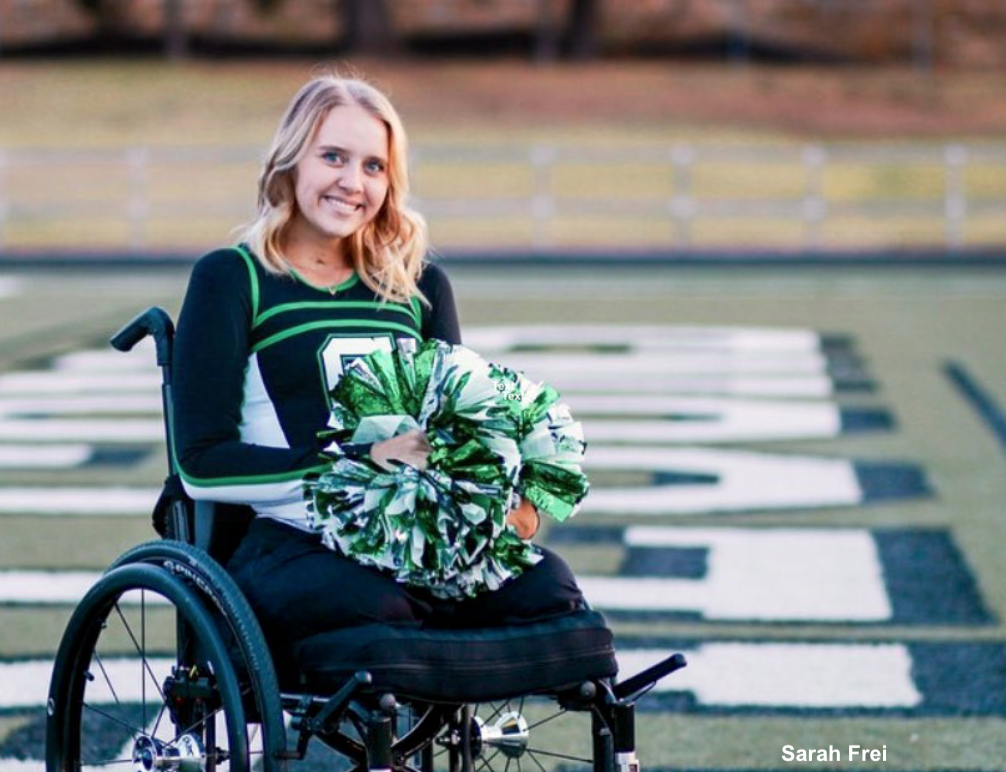 2020 has forced many to slow down and appreciate what they have in their lives. No one understands this more than Sarah Frei. "One of the biggest things I have learned and loved from 2020 is seeing my community gather together," she said.
Frei had to have her legs amputated after a drunk driver crossed the center line and hit a vehicle she and her three friends were in on July 30 in Cache County.
This month, state troopers and police have worked more than 250 extra DUI patrols. The holiday season tends to lead to more drunk driving crashes that officers are trying to prevent.
Frei supports the police doing this as she continues to recover from the July crash. Throughout this entire process, Frei's faith and kindness to others have never waived.
She documented her journey as a double amputee on Instagram where she has garnered more than 75,000 followers.
"I need to remember to be thankful for everything I do have and for all the love that I get and that is what keeps me going," Frei said.
Frei and her family also hope to create a lasting positive impact by changing laws. She was the inspiration behind a bill that would change the bond process for drunk drivers who cause serious injury or kill someone. It has passed through committees and will be discussed again when the new session starts in January.
Frei's father, Greg Frei, said the family couldn't be more thankful for the support their community and people across the world have shown them.
"So while 2020 has been a horrible year, it has been one of the best years in terms of kindness we have received and support," he said.