52 Fun Christmas Activities That Need to Be on Your Family's Holiday Bucket List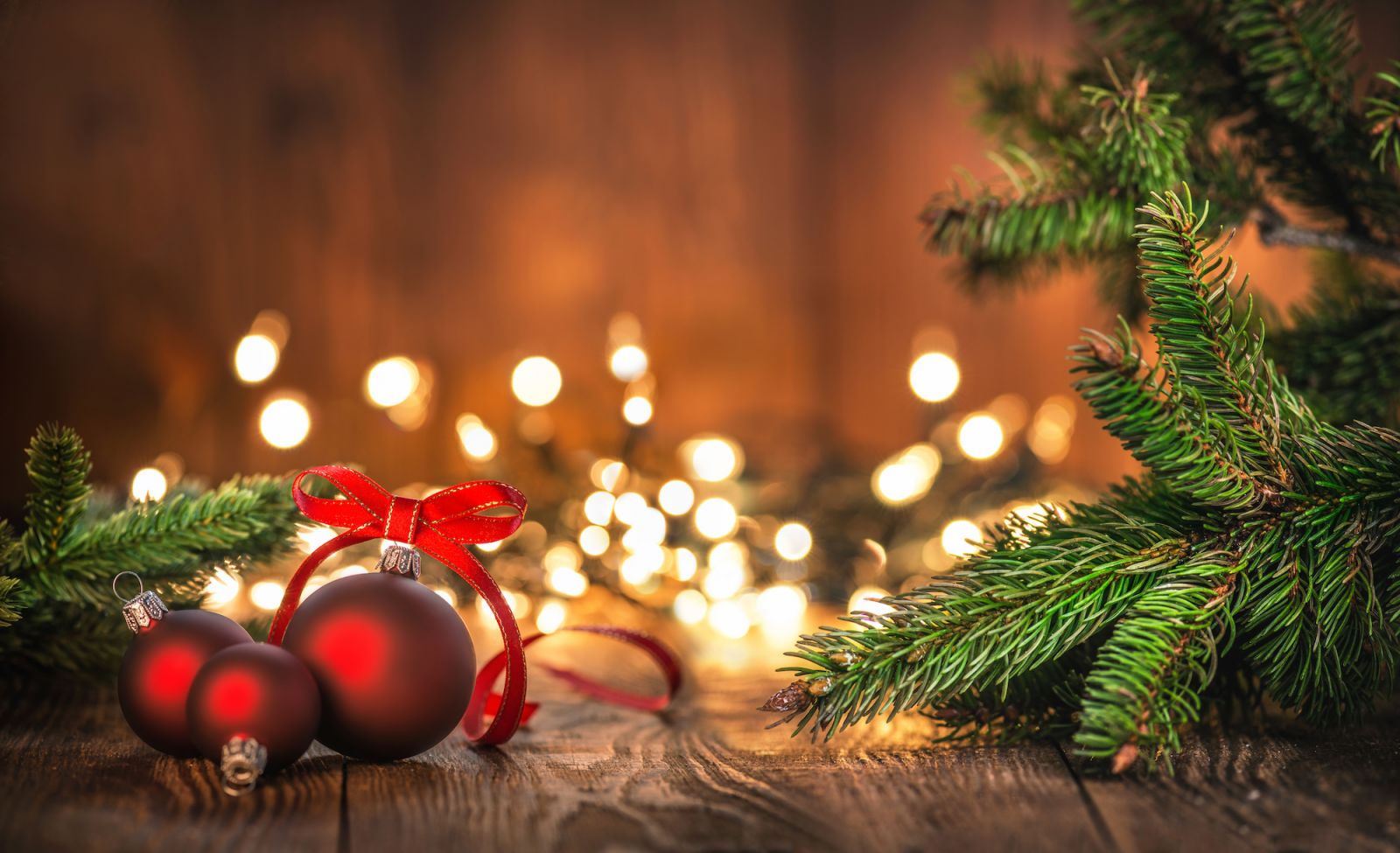 You've probably spent weeks—okay, months—counting down the days until it became socially acceptable to do all those Christmas activities and winter activities you love so much: putting up your favorite wreath, shopping for fun gifts until you drop, making lots of holiday craft projects, and generally getting in the Christmas spirit in every way imaginable. Now that your favorite time of the year is finally here, don't squander it! Make the most of your holiday season with our list of the best Christmas activities for kids and grown-ups alike. We've gone way beyond "prep your holiday menu" and "decorate your home."
These insanely fun Christmas activities for families will help you turn every day of December into a bona fide winter wonderland. Start new Christmas traditions by gathering up your friends and family for an ugly holiday sweater party, bundling up and hitting the streets for a rousing caroling session, or having a "family sleepover" by the twinkling light of your Christmas tree. Whatever route you choose, as long as you've got the spirit of Christmas in your heart, you really can't go wrong. Whether you incorporate these ideas for all of December or just steal a few to create lasting Christmas Eve traditions, you can't go wrong with these fun Christmas activities.
1. Make your own garland.
While you can certainly make your own strands of Christmas garland from faux pine or other greenery, why not step outside of the box this holiday season? There are tons of ideas for creative garlands, such as popcorn garland, dried fruit garland, or garland made out of mittens!
2. Try a non-tree tree.
Not into a fresh Fraser fir or a prelit flocked beauty? No worries. Think outside the tree by creating a tree shape out of items you already have, or, arrange holiday photos and cards in a tree shape on a blank wall. Check out more alternative tree ideas here.
3. Hold a (socially distant!) neighborhood cookie swap.
With all that beautiful Christmas cookie decorating you've been toiling away at all month, you should show off your cookie skills by hosting a cookie (socially distant) swap with your neighbors. Share recipes and ideas and taste the delicious batches of cookies your neighbors have whipped up!
4. Try a new dessert.

Now's the time to start a new family tradition like a delicious gingerbread cheesecake.
5. Make your own Christmas centerpiece.

This color-coordinated Christmas craft can be added to your table long before Christmas Day—you'll just need to switch out the flowers every week or so. Begin by placing a small pillar vessel inside a larger vase, and fill the gaps between the two with red and white marbles. Next, fill the inner container with a mix of anemones, garden roses, and evergreen sprigs (or whatever white flowers are available in your area).