20 Fun Thanksgiving Activities To Do With Family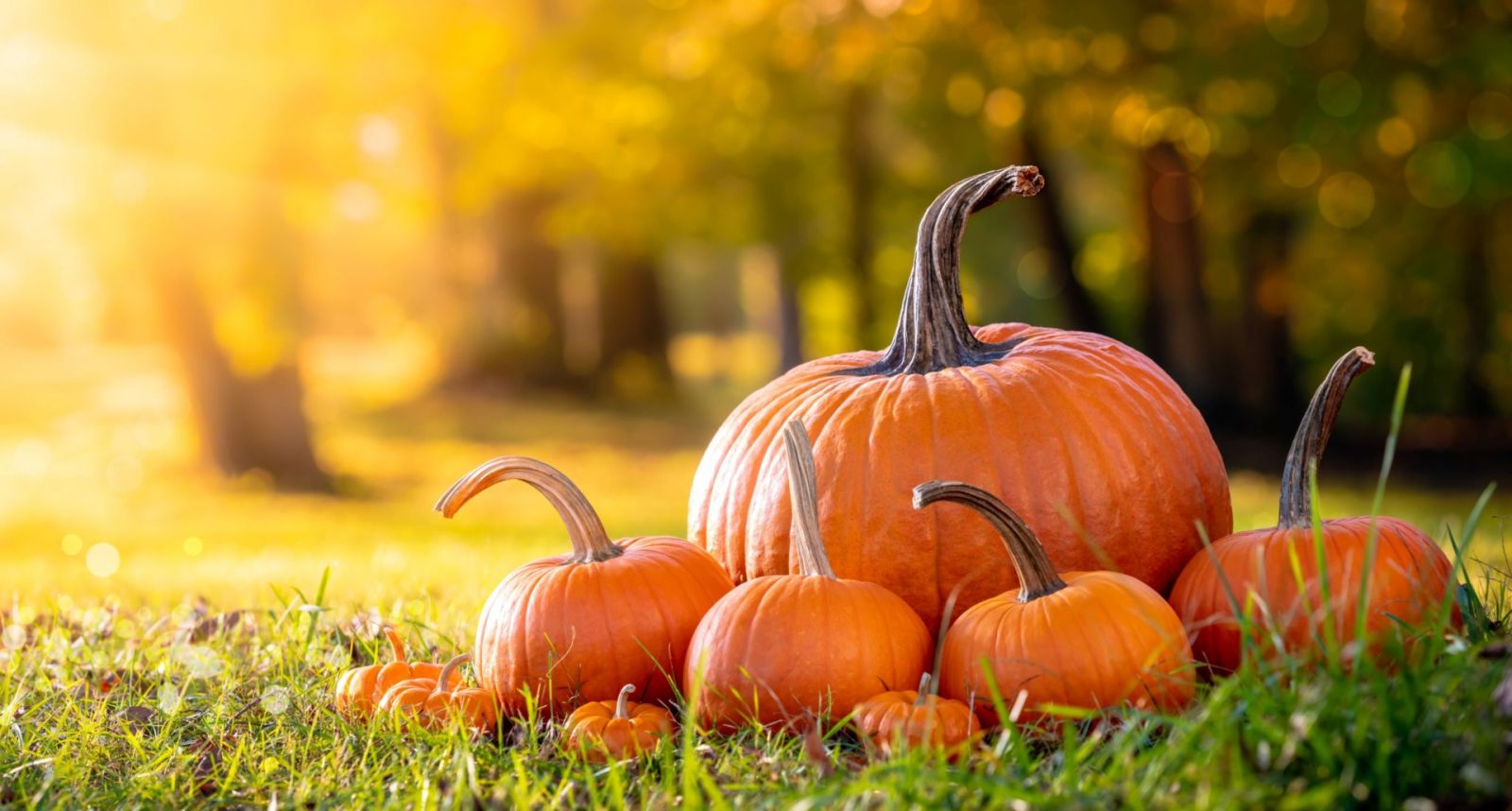 Of course, the food is the main event on Thanksgiving, but when your extended crew gets together for the holiday you're going to want to find some fun things to together to pass the hours until it's time to carve the turkey and pass the pumpkin pie. When the shops aren't open and there's nowhere to go, watching the Macy's Thanksgiving Day parade in NYC or hosting a friendly game of touch football are classic Thanksgiving Day activities. But if you're looking to start a new Thanksgiving tradition this year, we've compiled a list of special things to do on Turkey Day that the whole family will love.
Craft a Family Tree
What better time to put together a comprehensive family tree than when the whole family is together? Using everyone's fingerprints will make it even more meaningful. Use red and orange ink to give this craft a seasonal spin.
Thanksgiving Movie Marathon
Football who? This year, get everyone on the couch to watch your favorite Thanksgiving movies — who can say no to another viewing of A Charlie Brown Thanksgiving?
Turkey Tag
Think of this cute DIY turkey clip as the hot potato: It gets passed around all day long by family members sneaking it onto the clothing of their unwitting relatives.
Gratitude A to Z
A twist on giving thanks that you can use to keep the conversation at dinner going: The first person must say something they are grateful for that begins with the letter A, the next gets B, and so on.
Mini Pumpkin Hunt
On Easter, coming up with genius places to hide the eggs before the hunt is as fun for adults as finding the eggs is for kids. Same deal here, just using mini pumpkins instead of plastic eggs.