Army Amputees New Home Helps With Mobility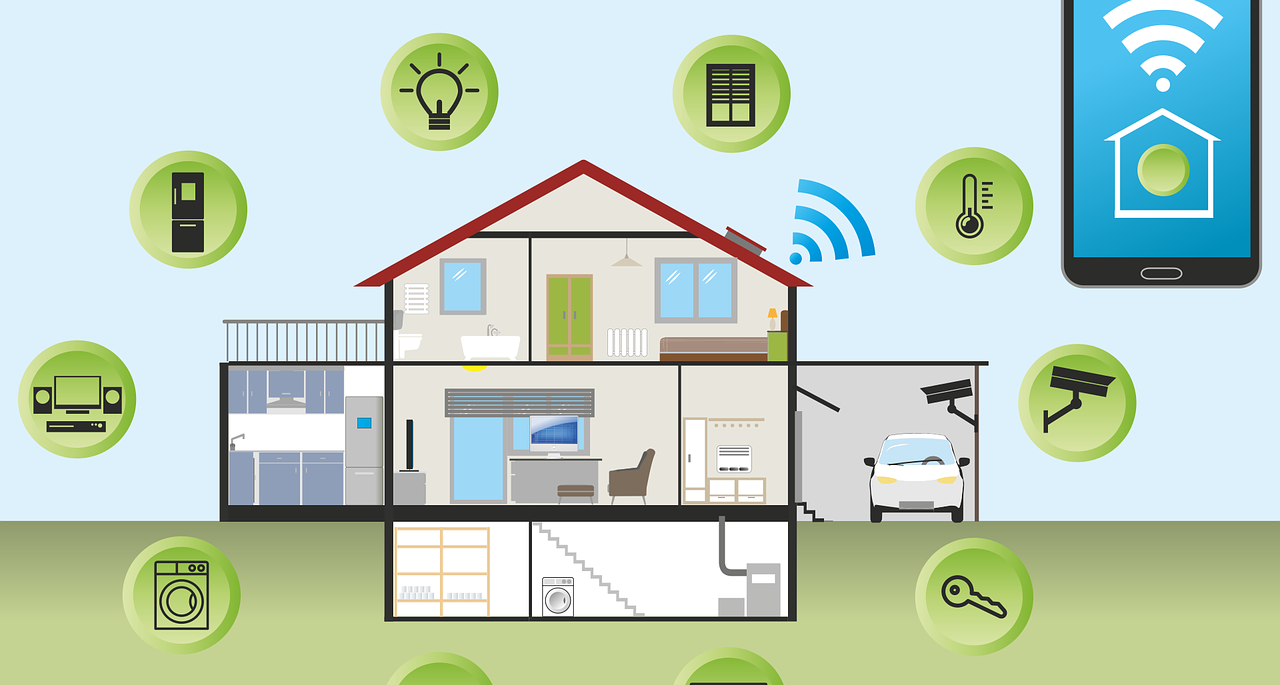 Saul Martinez joined the Army as an infantryman in 2006 through a combination of want and desire to serve our country. "A country that has given so much to my family, my parents -- couple that with 9/11 happening, I was a sophomore in high school, at that point it wasn't a matter of if, it was a matter of when I was going to join the Army," Martinez said.
In 2007, Martinez was sent to Iraq. He remembered being proud to be there. One day everything changed. His vehicle was struck by an Explosively Formed Penetrator (EFP) IED.
"We started rolling and shortly into the mission we were hit by a six to seven charge EFP IED," said Martinez. "I have both the blessing and the curse of remembering everything -- everything from detonation, to getting on a Blackhawk and getting medevacked back to Baghdad. We were in the lead vehicle and we were the only one to get hit and I was actually the only one to survive in our vehicle. Kyle Little and Blake Stevens both gave their lives that day. Losing them still is pretty tough, there's not a day that goes by I don't think about them."
Martinez flatlined twice, eventually ending up in Landstuhl, Germany to receive medical treatment. He had lost both of his legs, had severe tissue loss and suffered a traumatic brain injury.
"During my time in Landstuhl, my wife was actually enroute," said Martinez. "She went to get an emergency passport, which thankfully she didn't up using, but she was essentially heading to Germany to watch me die."
The support system of his wife and family which surrounded him with positivity was not going to let his injuries be detrimental to his life. He ended up in the Warrior Transition Unit, where he not only spent time recovering, he spent another two years on active duty helping out the unit.
"I chose that path because I think it's 'A', what Kyle and Blake would have wanted for me, and 'B', there was no way my wife was going to let me be negative or sulk in negativity or feel sorry for myself all the time ," Martinez said.
After getting out of the Army, Martinez graduated from Montana State University and is now the director of warrior services with Warriors and Quiet Waters in Bozeman, which helps Post 9/11 combat veterans rekindle their love for the outdoors through fishing.
"Everything about Bozeman, Montana and Warriors and Quiet Waters felt right and we knew we wanted to raise a family here," he said.
On Wednesday, once again his life changed. Starting with an escort to his new smart house. The Stephen Siller Tunnel to Towers Foundation built Martinez, his wife Sarah, his daughter Sephie and son Zeke a brand new home. Which will let Martinez live a more a comfortable life suited to his needs. Before his family could enter the house Tunnel to Towers held a ceremony for Martinez, including a performance from 2015 American Idol contestant Jax.
"There's no steps getting out of any door in the house, as a guy who uses a wheelchair that's huge because that's a literal, physical hurdle I don't have to jump everyday when I get in my wheelchair," Martinez said.
"Apparently the rest of the entire house is hooked up to smart technology that we can control the lights, the blinds, and the thermostat from our phones and from tablets. That's huge not having to get up to do anything, which will make me probably kind of lazy. The stove, the sink are all roll under so I can get under with my wheelchair or easily with my legs so I don't have to worry about hitting my toes with my prosthetics on the cabinets and then all the cabinets are reachable from a wheelchair. Every room in the house is accessible with more than enough room for my chair and for me when I'm walking in my prosthetics, the list goes on and on."
With the smart house finally done, Martinez can enjoy his life with his family, like a hero deserves.