Swimmer Undergoes Experimental Amputation That Preserves Leg Muscles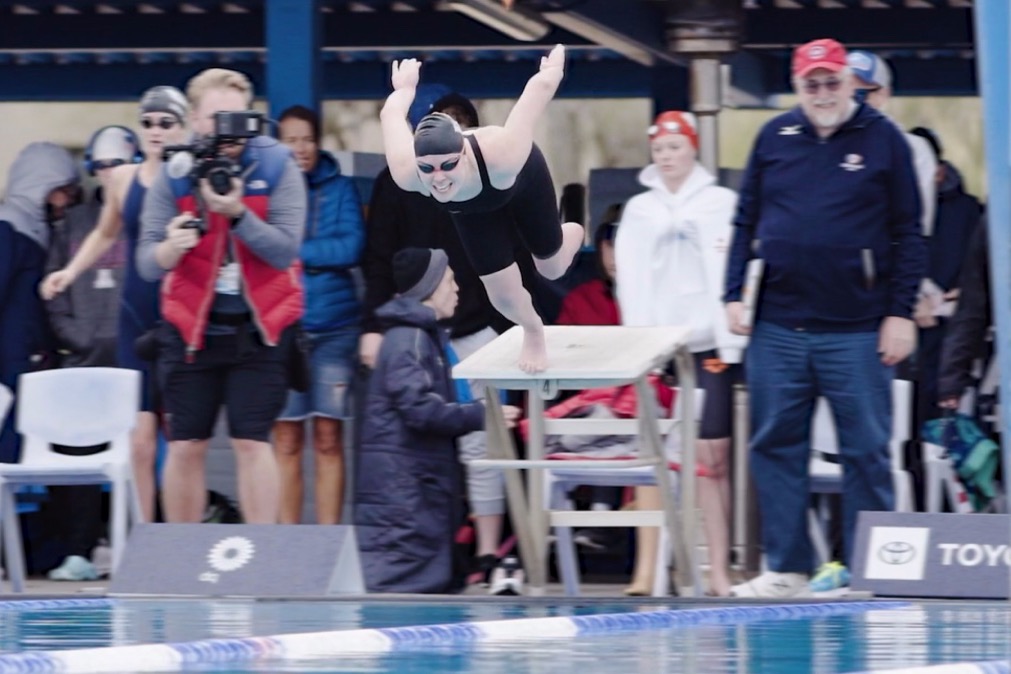 An elite swimmer from Bedford has undergone her second leg amputation due to a rare vascular condition. Morgan Stickney is the first person in the world to receive an experimental surgery in Boston on both her legs. Stickney had her left leg amputated in 2018 but continued to compete. She moved to the Olympic training center in Colorado Springs and was training as a 2020 Paralympics hopeful.
Stickney fractured her foot, which turned into a six-year endeavor. "They did an angiogram; they found out that I have a rare vascular disease and it's the reason for both of my amputations," Stickney said.
Morgan underwent an experimental surgery for both amputations at Brigham and Women's Hospital in Boston. She is the only person in the world to have this type of surgery on both of her legs.
"The muscles typically get tied off and they actually atrophy but, in this way, it preserves and creates new ways for the muscles to work," said Dr. David Crandell of Spaulding Rehabilitation Hospital.
Stickney will be fitted for an advanced prosthetic being designed at MIT that will work with her muscles. "She will actually be able to interact more closely with the prosthesis in a more bionic way and in some ways be able to mimic some things she would be able to do with her regular anatomy," Crandell said.
Before that can happen, Stickney needs to heal.
The physical therapy she is receiving at Spaulding Rehabilitation Hospital is to make sure she can tackle everyday activities when she heads home. Those activities include moving up stairs with her arms, walking on two prosthetics and getting back into the pool.
"I'm excited to move on with my life. I'd like to try for the 2024 Paralympic games and that will just be amazing to return to the pool and hopefully back to the training center," Stickney said.