Study Shows Those with Artifical Hands and Arms Overuse Intact Arm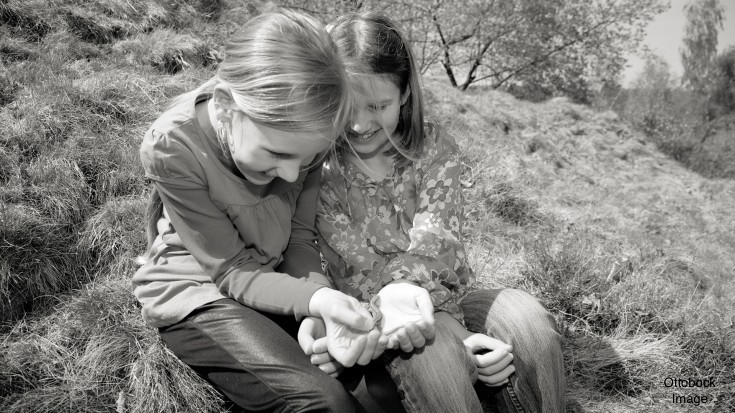 Thousands of people with prosthetic arms and hands are doing damage to their intact limbs, researchers fear. In the first major study of its kind, it was revealed patients with one prosthetic limb rely too heavily on their non-prosthetic limb. Salford University scientists today warned overusing the healthy limb may lead to injuries, which could be excruciating. The trial, which fitted electronic sensors to prosthesis users, offers the most reliable data yet about whether they do have a tendency to rely on their intact arm.
Other studies on the topic have been unreliable because they were based on quizzing patients about the use of their arms. Forty participants were fitted with electronic sensors on both of their hands in the new trial. Half had a prosthetic. Researchers, led by Professor Laurence Kenney, monitored all the activities of the volunteers over the course of a week.
When the two groups were compared, they found all prosthesis users were more reliant on their intact hand. Although, those who had been fitted with the artificial limb for longer did not use their healthy appendage as much. Professor Kenny argued it has been 'widely' suspected that prosthesis users have a tendency to rely on their intact arm. Commenting on his study, he said: 'This is the first time that objective and detailed data has been produced to confirm this is the case. 'Relying too much on one limb may lead to overuse injuries. 'And our findings are consistent with reports that upper limb amputees are more likely to experience such problems.'
Professor Kenny warned further trials are needed to determine how people with prosthetic limbs actually use them on a daily basis. But he is full of hope that their findings, published in Scientific Reports, could be used to support those who have been fitted with artificial limbs. Figures estimate there are around 45,000 people who rely on prosthetic limbs in England and around two millions amputees in the US. But in recent years it has emerged thousands have been left in crippling pain from ill-fitting artificial limbs. One problem is the production and fitting of the sockets that join the man-made parts to a remaining limb.
The socket, usually made from a plastic or carbon fibre material, is placed over a silicone liner that sits over the leg stump, and clipped on to the prosthetic limb. It is crucial as it transmits forces from the prosthetic limb to the patient's body when the limb hits the ground. How the socket sits on the stump largely determines how well the prosthetic 'fits' the patient, so it must be a perfect match. But that fit can be affected by everything from slight weight changes to shrinkage in surrounding tissue after a limb is removed.