Boston Marathon Bomb Survivors Are Inspiring Medical Advances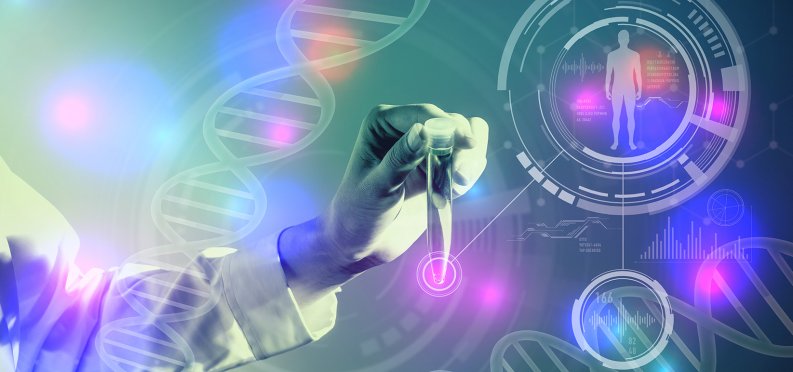 In five years since the Boston Marathon bombing, medical science has made promising advances in amputations and artificial limbs, in part because of lessons learned from the victims and research dollars made available as a result of the attack. Some of the 17 people who lost limbs in the April 15, 2013, bombing could, like many other amputees, benefit from these developments, since many are coming to a crossroads in their treatment. A number still struggle with pain, and others may be looking to replace their prostheses, which are approaching the end of their useful life.
The new lower-leg amputation technique, which has so far been done on seven people, preserves tendons normally severed during an amputation. Tendons connect muscles to bone and are necessary to move one's limbs. The hope is that researchers at the Massachusetts Institute of Technology can then develop technology that will translate brain signals into movement of an artificial leg. Amputees might one day even be able to perceive sensations through their prostheses.
While the fruits of that work may be years in the future, marathon survivors might also benefit from other encouraging developments. One procedure involves directly connecting artificial limbs to bones using titanium implants. These bone-anchored prostheses have been placed on hundreds of patients in other countries, but it wasn't until 2015 that the use of the devices was allowed in the U.S.
Roughly 50 such operations have been done in this country, including 16 at Walter Reed, according to Potter. Brigham & Women's is also among the U.S. hospitals seeking to do the nation's first successful leg transplant. The surgical feat has been accomplished in only a few countries, including Spain and Canada.